ZenDev
Front-end Development Consulting and Training
Accelerate Your Front-end Web Development
Your front-end team is new, doesn't have established processes, or just has too much work to keep up. Get an audit of things to improve, schedule hands-on training, or simply hire our team to augment your existing team and get more done faster.
Increase Productivity
Through front-end development training, your developers will stay ahead of the curve and learn time saving best practices that shorten the lag time between web app updates.
Motivate Developers
Boredom, stress and burnout are all too common for programmers. Team training is a win-win for your business and will result in a renewed excitement towards your projects.
Improve Collaboration
Too often it feels like designers, front-end developers, and back-end developers are speaking different languages. The right tooling and training gets everyone on the same page to co-create.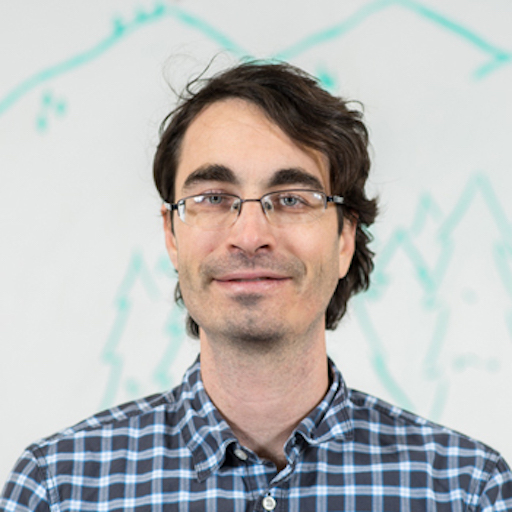 Hi, I'm Kevin Ball (alias KBall) and I've been a software developer for over a decade.
Before starting ZenDev, I led development for the ZURB Foundation front-end framework. I also speak at conferences around the world like All Things Open, Web Unleashed, the CSS Summit, the SVG Summit, and the Accessibility Summit. I co-founded the San Diego Javascript meetup, and continue to organize Foundation and JavaScript meetups.
I've been interviewed on front-end frameworks by Web Designer Depot and have written for and served as a subject matter expert for web designer magazine, Net magazine and creative bloq.
In addition to running ZenDev, I am currently an editor for InfoQ in the HTML5 & JavaScript topic area, and a regular panelist on the JSParty podcast.
I love writing code, but I also love teaching and helping teams reach their full potential. I can help your front-end developers level up their skills, improve their processes, and really up their game through on-site or remote trainings.
Accelerate your front-end web development
Cutting Edge Techniques
ZURB Foundation has consistently led the way in the front-end development world. We take the techniques from the world's most advanced front-end framework and teach them directly to your team.
Learn By Doing
With our code-driven training and dozens of coding exercises your team will not be listening to boring lectures, but engaged in hands on learning with real problems.
Clear ROI
My front-end developer team training easily pays for itself through increased developer productivity, renewed employee motivation and better team collaboration.
What People Say About Working With KBall
Kevin is the most inspirational person I've ever met and has an endless knowledge of all things engineering. As a lead he has a great mix of smarts and compassion that is rarely seen. It's amazing to see him work. He's committed himself to being a student of design (and life) and can help bridge the gap between engineering and design teams.
The class "connected the dots" for our team and gave us a road map for moving forward. We knew that we needed to change how we are doing basically everything, but we were stuck. We didn't have a clear picture of what needed to change or how to go about changing it without completely disrupting our run of business needs. Your site review and training gave us the outside perspective we needed to formulate a plan. We are much more confident now in the changes and have a solid plan for fixing our site.
Save Time and Money with Front-End Development Training
If you are not entirely satisfied with any portion of your training services, I will work with you to ensure your satisfaction or provide a refund for any portion of these services. I'm typically fully booked two to three months out, so reach out now to reserve your spot in my calendar.
Contact KBall