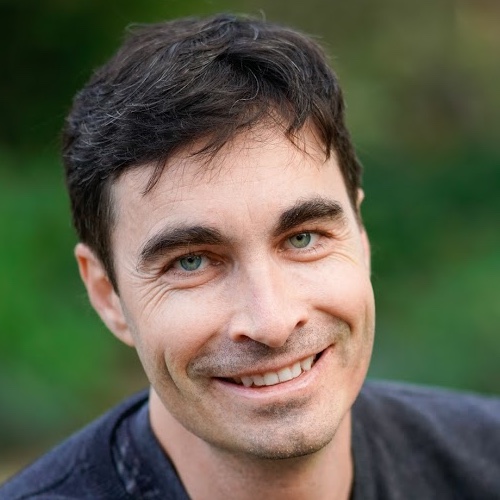 Hi, I'm Kevin Ball (alias KBall) and I've been a software developer for over a decade.
Before starting ZenDev, I led development for the ZURB Foundation front-end framework. I also speak at conferences around the world like All Things Open, Web Unleashed, the CSS Summit, the SVG Summit, and the Accessibility Summit. I co-founded the San Diego Javascript meetup, and have been involved in the web community since 2007.
I've been interviewed on front-end frameworks by Web Designer Depot and have written for and served as a subject matter expert for Smashing Magazine, web designer magazine, Net magazine and creative bloq.
In addition to running ZenDev, I am a regular panelist and occasional MC on the JSParty podcast.
I love writing code, but I also love teaching and helping teams reach their full potential. I can help your front-end developers level up their skills, improve their processes, and really up their game through on-site or remote trainings.